Our Program
---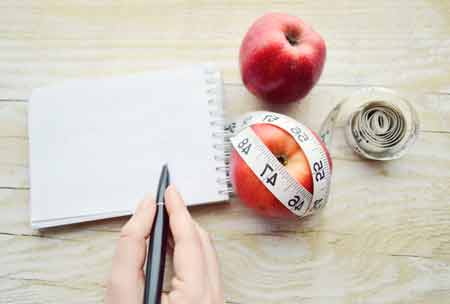 Our program provides a personal consultation to guide you through your weight loss journey, your lifestyle change. We help you learn to change your food choices, along with your activities.
CONSULTATION: At your consultation, you will meet with either Dr. Gupta of one of our nurses at which time the program will be discussed with you and your questions will be answered. At that time, if you wish to go ahead with your new lifestyle, you will make an appointment to get started.
YOUR FIRST APPOINTMENT: At your first appointment, you will be counseled on changing your eating habits and physical activities. You will be given a lab requisition sheet to have your lab work done. An EKG can be done at this time. These are to see if you qualify for an FDA approved prescription medication.
YOUR NEXT APPOINTMENT: At this appointment, your lab work and EKG will be gone over with you. You will receive a packet with information on changing your lifestyle and suggested books that will help you on your journey.
If you lab work and EKG are normal, you will be given a prescription for medication to help cope with your craving for food and to control your proportion sizes of meals.
While taking an appetite suppressant will help control your hunger and help you loose weight, if you don't change your lifestyle, those pounds may come back to haunt you.
EACH MONTH: At each monthly visit, you will be weighed, counseled and any questions you may have had through the month will be answered.
INSURANCE: Insurance companies have historically NOT covered weight loss; however, some are becoming more receptive to the idea of treating obesity. We do NOT file insurance for this but upon your request, we will supply you with a HCFA form which provides you all the information you need to file your own claim for reimbursement.
PAYMENT: We accept cash, MasterCard, Visa, Discover, American Express and all debit cards. Personal checks are accepted from established patients.