Hours
Monday - Friday
10:00 am - 6:30 pm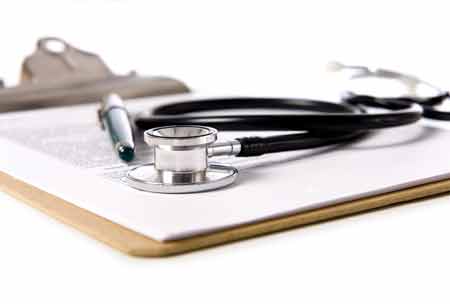 The use of medical marijuana was approved in Florida on November 8th, 2016. Amendment 2 allows individuals to qualify for cannabis use with a certified doctor's approval.
Sarasota Alternative Care is dedicated to helping patients experience relief from pain and discomfort without the use of traditional narcotic and/or Benzodiazepines prescription drugs through the use of medical cannabis. Our goal is to use medical marijuana safely for the appropriate medical conditions and to decrease the eventual, long standing dependence on traditional opiates and Benzodiazepines.
We believe in educating our patients while making safety and education a top priority.
If you feel you qualify or would like to learn more, call our office for a consultation.
941-371-9355.